January Events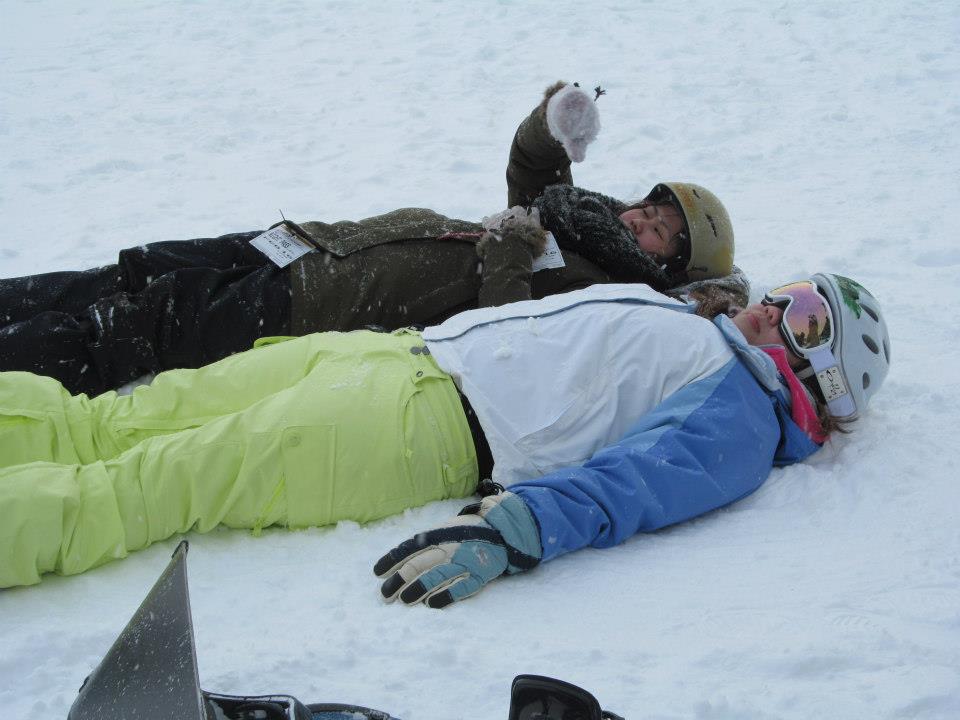 Welcome back, everyone! We hope you have a great holidays.
Here're our upcoming events for you all to enjoy!
เฮฮารับลมหน๋าววว
Happy New Year 2011 everyone!!!!
Welcome back and hope you all had a great winter break! To start off the new year, we are throwing a chill out/dinner night on Sunday Jan 16 @ Cafe Crepe. This café is famous of its specialties in Parisian sweet & savoury crêpes. They also serve other food such as burgers and fries. So everyone is welcome to have dinner before hand or have dinner there =)
here is the link to the cafe: http://www.cafecrepe.com/
Well we wish you all have another awesome year and wish you all the best in everything!
your exec team
Explorers & Royal Flush LIVE @ SIT IN BANGKOK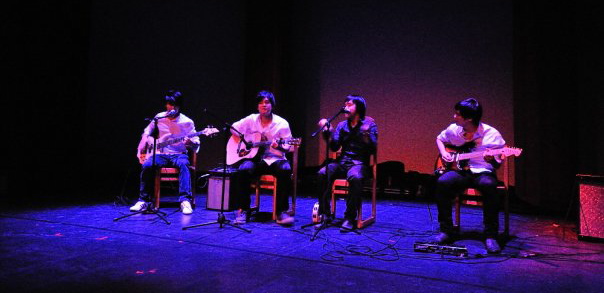 Where: Sit in Bangkok @713 College St.
When: Saturday night, Jan 15
ขอชวนพี่น้องชาวไทยใน Toronto มาสนุกกัน ในงานนี้ ไม่มีชื่องานครับ สร้างบรรยากาศให้เหมือนกับเที่ยวในกรุงเทพ เลย สุดๆกันไปเลย !!