New Students!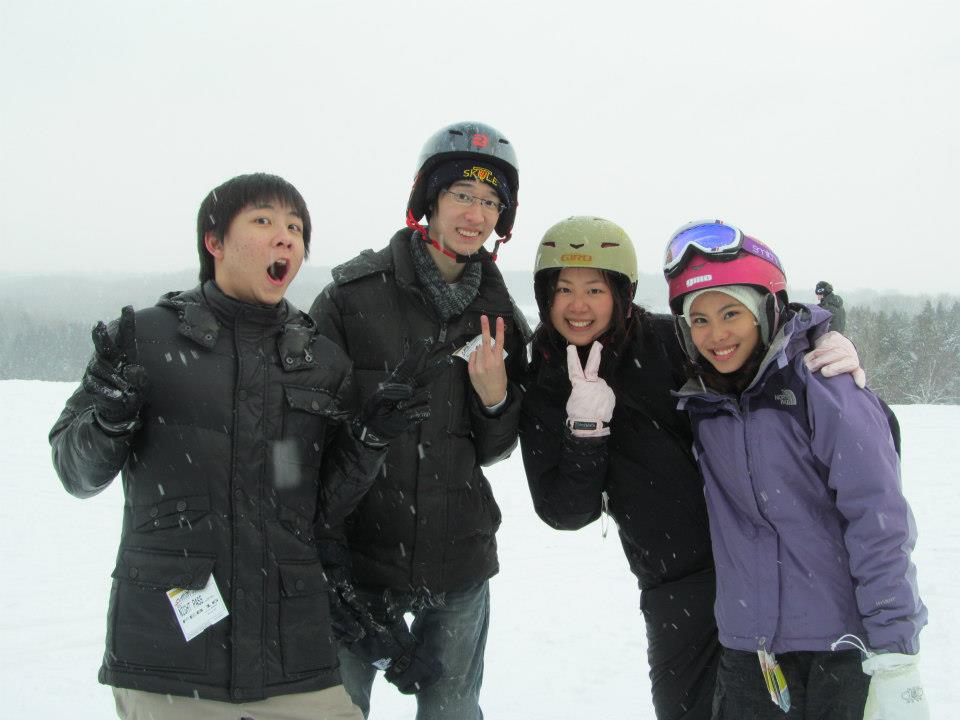 For those who will be attending U of T this coming school year of 2011-12, don't forget to join our facebook group to receive updates of future meetings/events and also talk to current/past members!
You can also e-mail us (see Contact Us section) if you have questions regarding life in Toronto or academic-related.
Hope to see you all in September!