UTTSA 2022 Halloween Event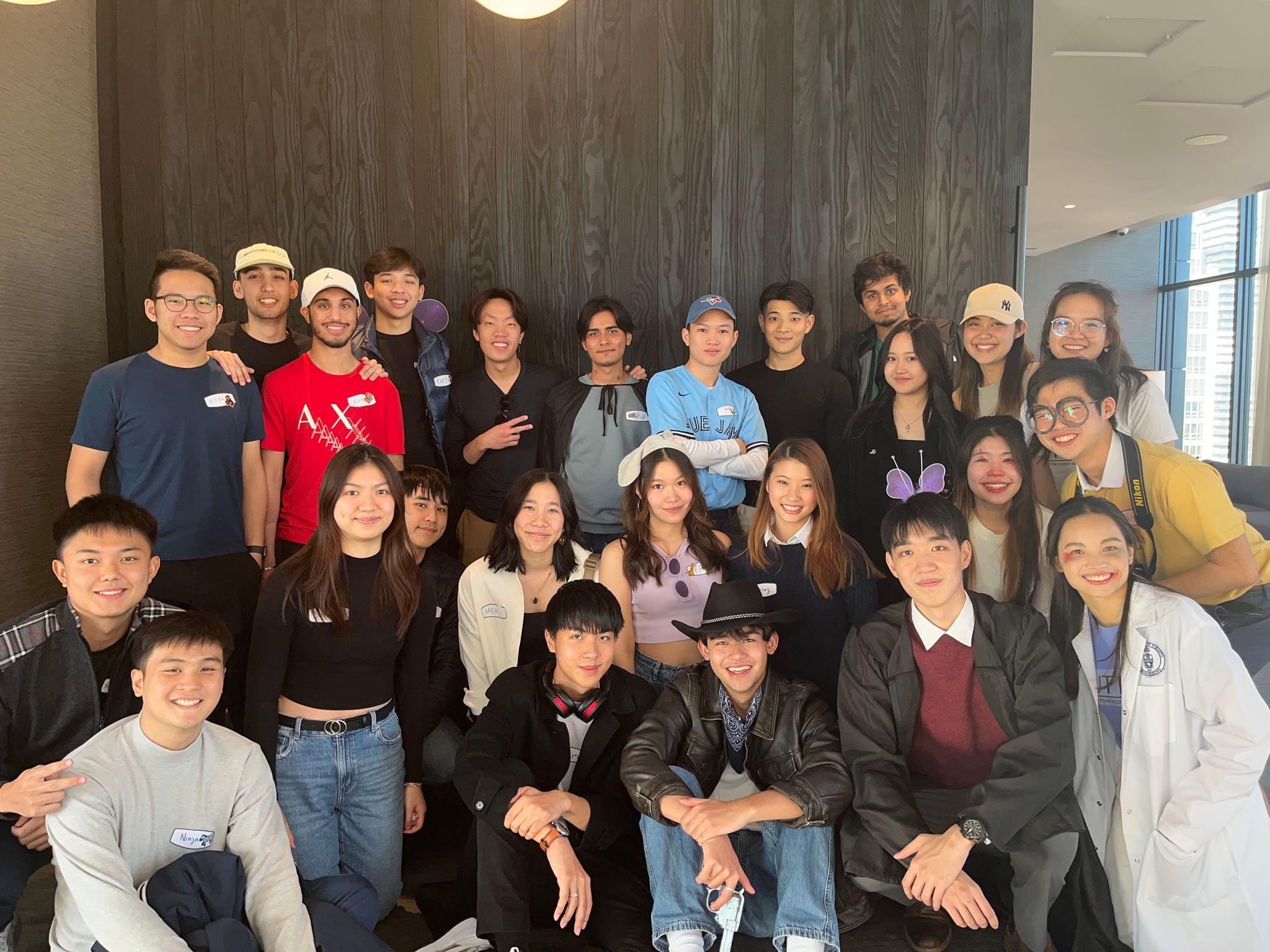 With Halloween approaching, UTTSA is pleased to host the Halloween event on 29th October 2022 at 99 Gerrand West. We are really happy students from all 3 campuses have fun and enjoy our event. Snacks and drinks including pizza are provided along with exciting activities eg. real life among us and e-melody game. Thank you everyone for participating and making this memorable memory together. We're looking forward to seeing all of you again. Stay tuned for upcoming events!!!
pic3
pic8
pic9
pic10
pic7
pic4
pic6
pic5
pic2
pic1
click here for more photos!