UTTSA December-2014 Newsletter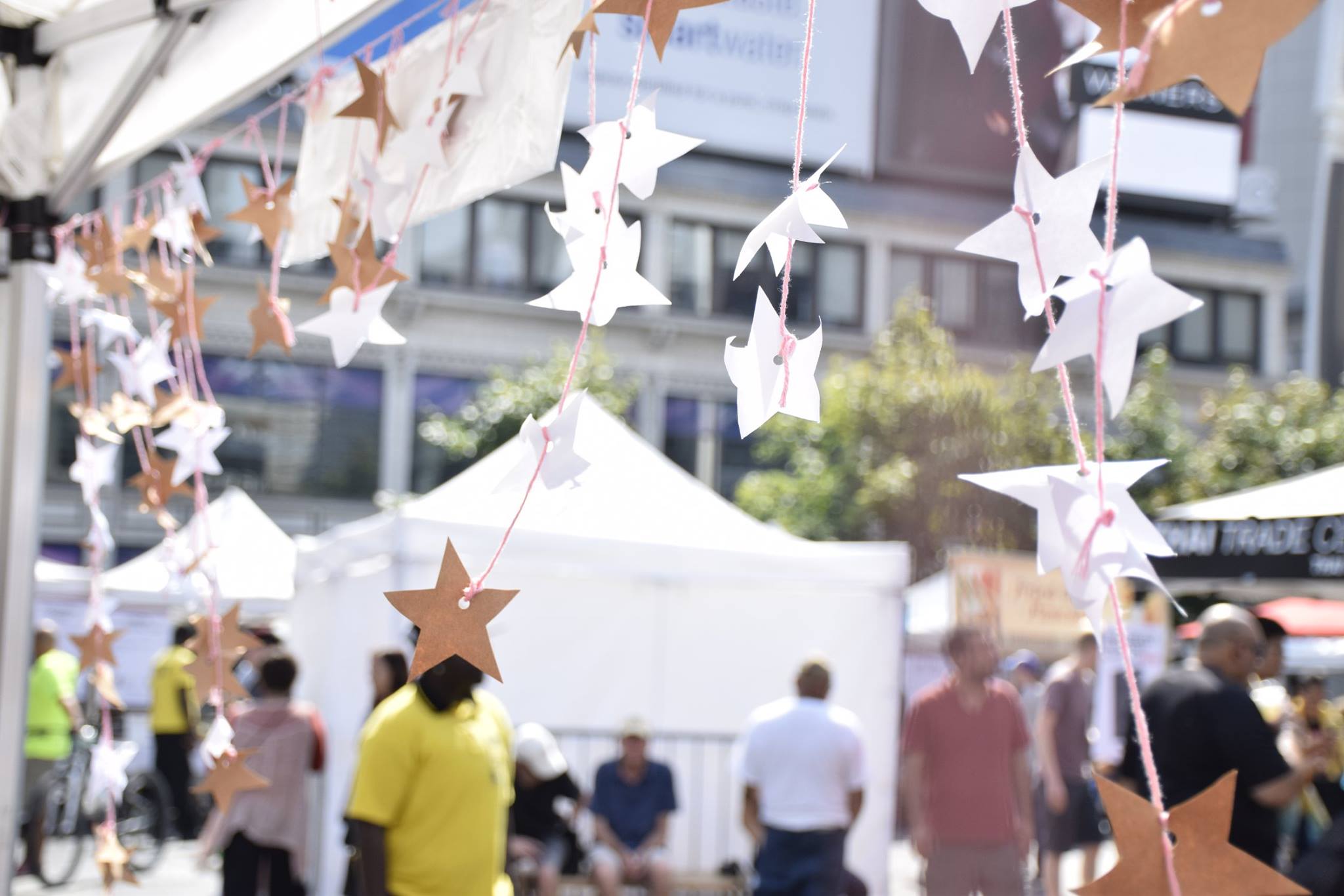 Dear UTTSA members,
Wow, it is December already! Good luck to everyone on their December exams. Here is the final newsletter for 2014. It contains some news as well as information about a UTTSA event to look out for this month. The UTTSA newsletters will resume in January.
U of T Important Dates:
December 2, 2014
Classes end for F section code courses and Y section code courses (for fall session)
Last day to request June 2015 graduation
December 3, 2014
Makeup Monday classes (at instructors' discretion)
Deadline to request late withdrawal (LWD) from F section code courses at the college registrar's office
December 8-19, 2014
Final examinations in F section code courses and deferred exams from August 2014
Term tests in Y section code courses
December 19, 2014
Last day to file a petition regarding term work in 2014 for F section courses (for fall session)
December 22, 2014
Winter holidays begin
The university is closed December 22, 2014 to January 2, 2015
U of T News
1. Online Course Evaluations
Do you have any complaints or positive feedback for your course instructors? To voice your opinion, take a few minutes to fill out the online course evaluation. Your feedback will help instructors design and deliver their courses in ways that positively impact their students' learning and improve your learning experiences in the future. The link to the evaluations should be in your U of T mailbox.
2. Flu Shot
Don't forget to protect yourself this winter by getting a free flu shot on campus! To book an appointment, please call 416-978-8030 or drop by the U of T Health Services desk. See here for more details.
3. Final exam suggestions
If you are looking for final study packages, don't forget to check out the library website.
Also, the main U of T libraries are open for late-night studying, and a few libraries will be open on a limited schedule over the holiday break. Check this link for the details.
Additionally, if you need to "paws" for a study break, our special guest, Bella the therapy dog, will accepting hugs during the lunch hour at Gerstein until December 18th.
For a link to Bella's schedule click here
UTTSA News
Dinner gathering
Since many of our members will be away for the holiday, we are going to have a UTTSA group dinner before the holiday starts. We will post more details on the Facebook page. Stay tuned!
Good luck with your exams and have a wonderful holiday!
UTTSA